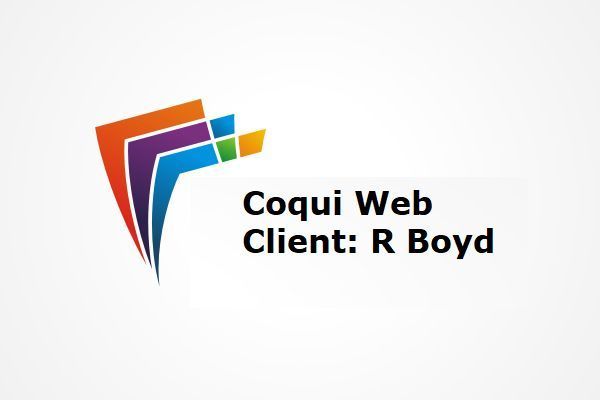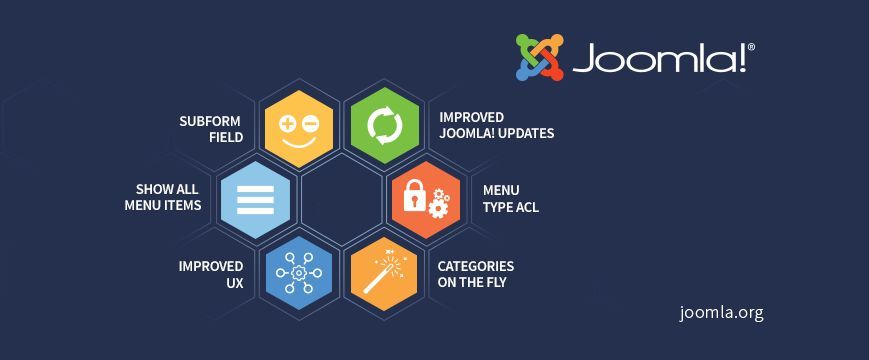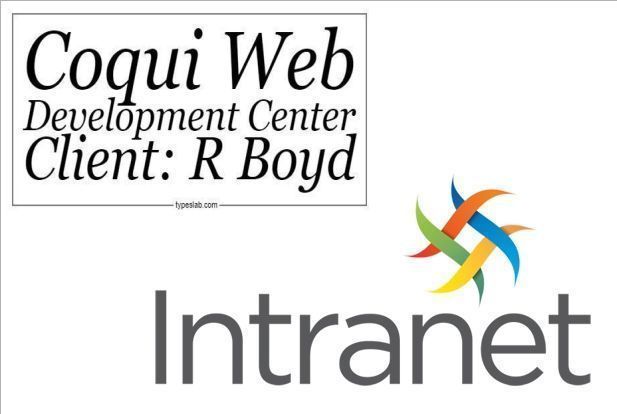 Se han creado dos artículos web en esta plataforma que son excelentes páginas de inicio con
recursos web.
Nuestra primera recomendación es el artículo llamado AGOSTO y la segunda se titula WEBMASTER.
HAGA CLIC AQUI PARA PRESENTAMOS

LISTED BELOW ARE THE NEW UPDATES FROM BOYD-INTRANET.COM (WHICH REQUIRES LOGIN).
HOWEVER, THE UPDATES BELOW DO NOT REQUIRE LOG-IN TO VISIT AND ARE LISTED BELOW
FOR PUBLIC REVIEW.
BOOKMARKOS - R BOYD
RAINDROP:
ALSO, YOU MAY VISIT: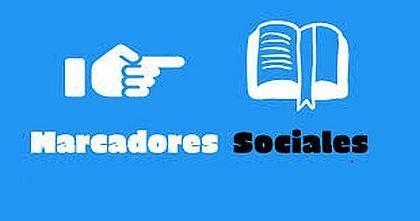 CLICK HERE FOR START.ME [joomla page]
CLICK HERE FOR INTRANET, START.ME
CLICK HERE FOR TAB ONE, BOOKMARKNINJA
CLICK HERE FOR PORTAPORTAL CORSEGUNDO
CLICK HERE FOR START.ME SERVERS

El conjunto principal de recursos se puede encontrar haciendo clic aquí.
CLIENTS