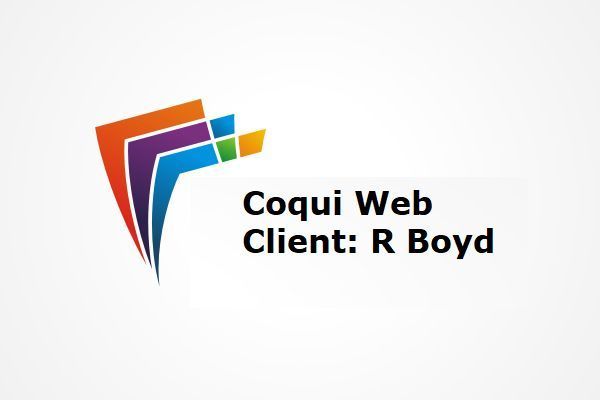 En este nuevo año 2022, el primer recurso destacado es de Bookmarkos.

Se ha creado un recurso alternativo con contenido web.

[Esta serie ha sido creada por Coqui Web para nuestro cliente, R Boyd.]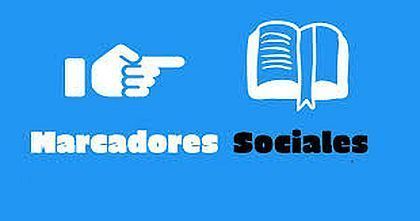 Welcome to Coqui Web. This set of resources has been created for our client, R Boyd.
CLICK HERE FOR THE WEATHER PAGE
CLICK HERE FOR THE SHARED WIDGET PAGE
CLICK HERE FOR THE BOOKMARKOS PAGE
CLICK HERE FOR EMBEDDED SERVICE PAGE
CLICK HERE FOR CORSEGUNDO WEB SYSTEMS
CLICK HERE FOR FOLDER-OS (8/10/22)